Gedichten maken
Mindfulness leidt tot meer aandacht voor gebeurtenissen en gevoelens. En zo ontstond bij mij inpiratie voor gedichten. Ook bij deelnemers aan de tainingen kan die inspiratie ontstaan. Er is sowieso aandacht voor spirituele teksten en gedichten.
Je kunt mijn bundels bestellen voor 10 euro (exclusief € 3,95 verzendkosten):
- For the love of True Natur
- Soul evolving anyway
Hieronder enkele gedichten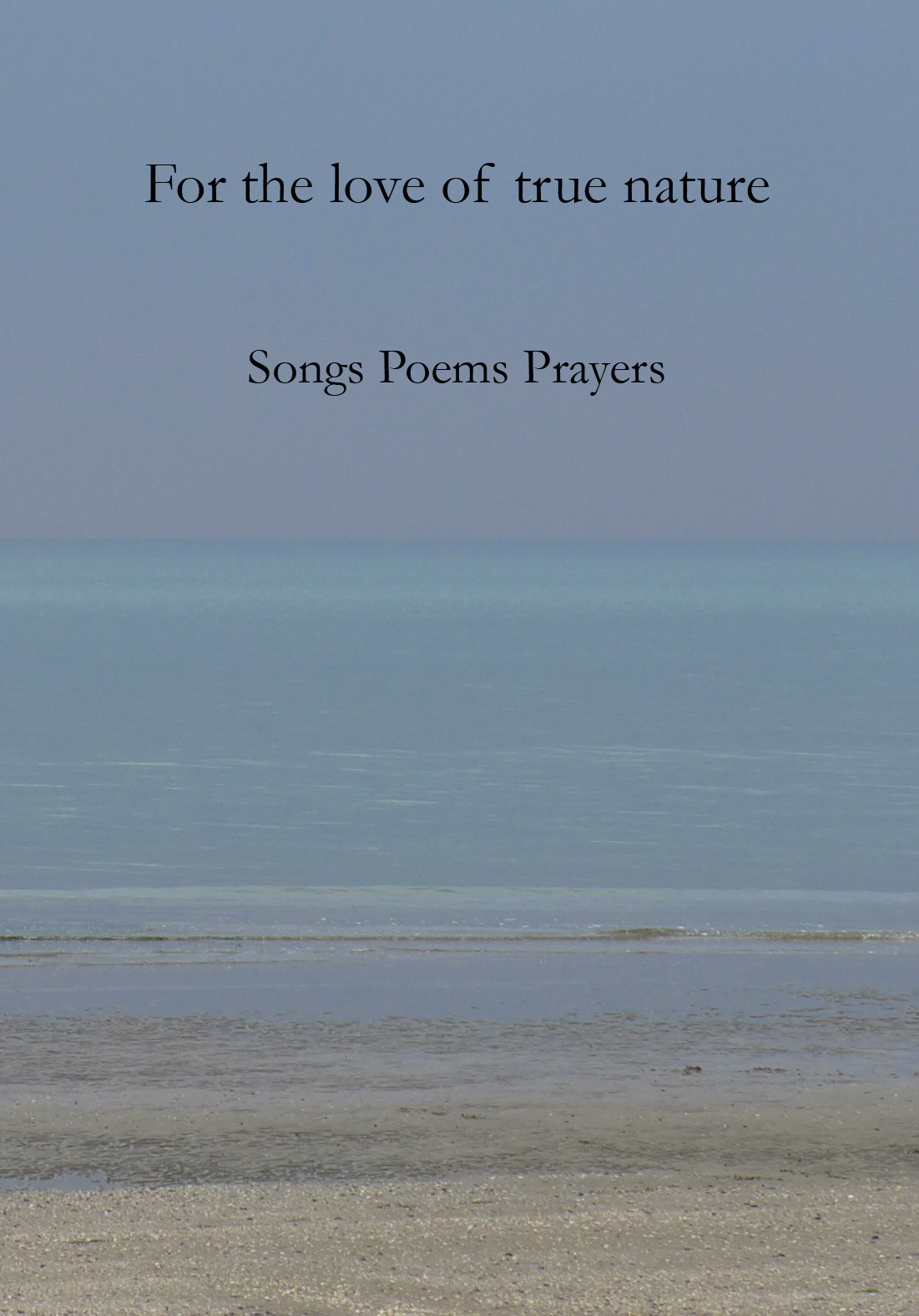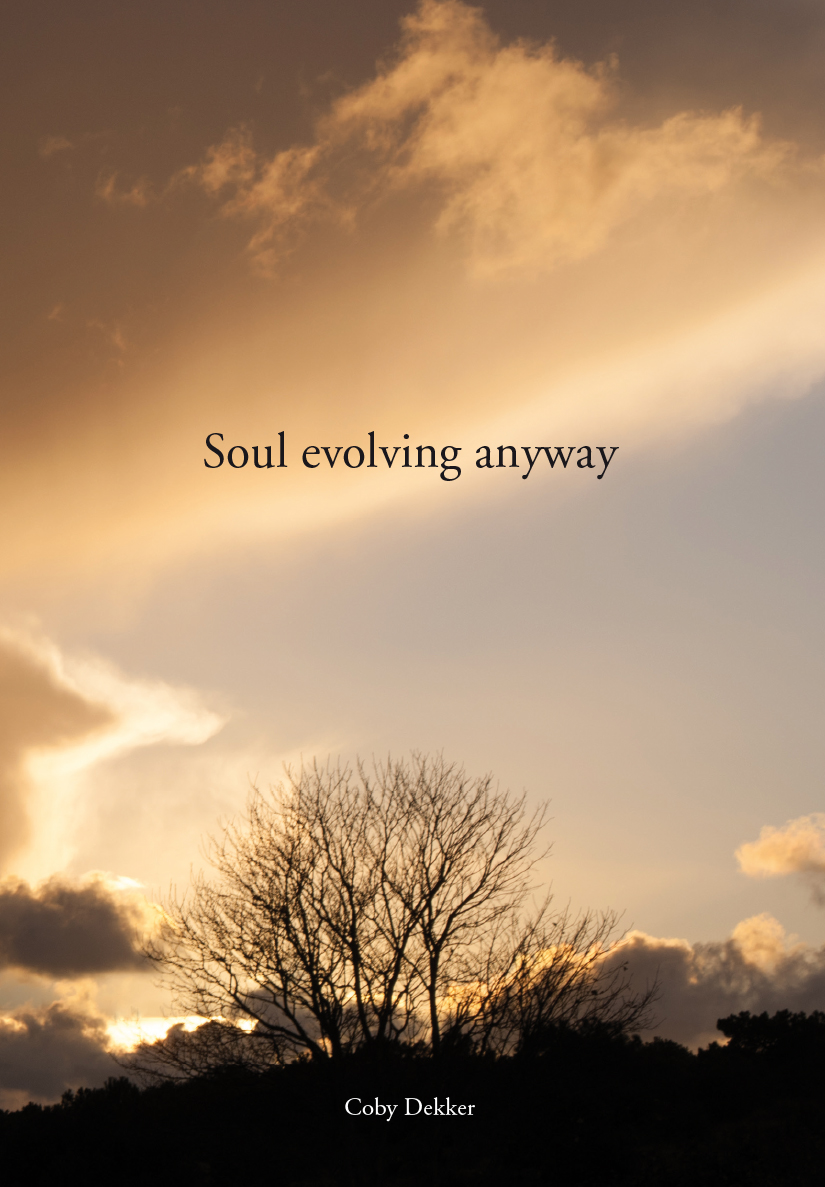 Soul
I am not the owner of myself
so why bother about sleeplessness
the scary spot on my left leg
the headache and the lack of energy
Right in the middle of my broken body
there is a big ballroom all the same
in the centre of my heart
where I dance like a princess
Enough energy in there. And wide awake
No time nor need for sleeping
A head so bright and legs so tight
and nothing is at stake
but my immortal soul
Brother dying
Oxygen mask, pounding
breath, red cheeks
sweaty head, he jokes
the old oak falls after all.
We never had much in common
He fond of inviting
family and neighbours
in his neat small yard
barbecue party's , proud
and generous, turning large pieces
of porc while urgently
pointing at piles of beer
along the fence,
full of jokes and anecdotes
clapping his wife
friendly
on her behind.
I prefering study and writing
in my silent room
finding excuses
which he minded.
Sitting here on his bed
seeing the oak fall
my hand finds his,
eyes that never met
now are wet with love
and the band of brotherhood.
All that is important
we have in common now.